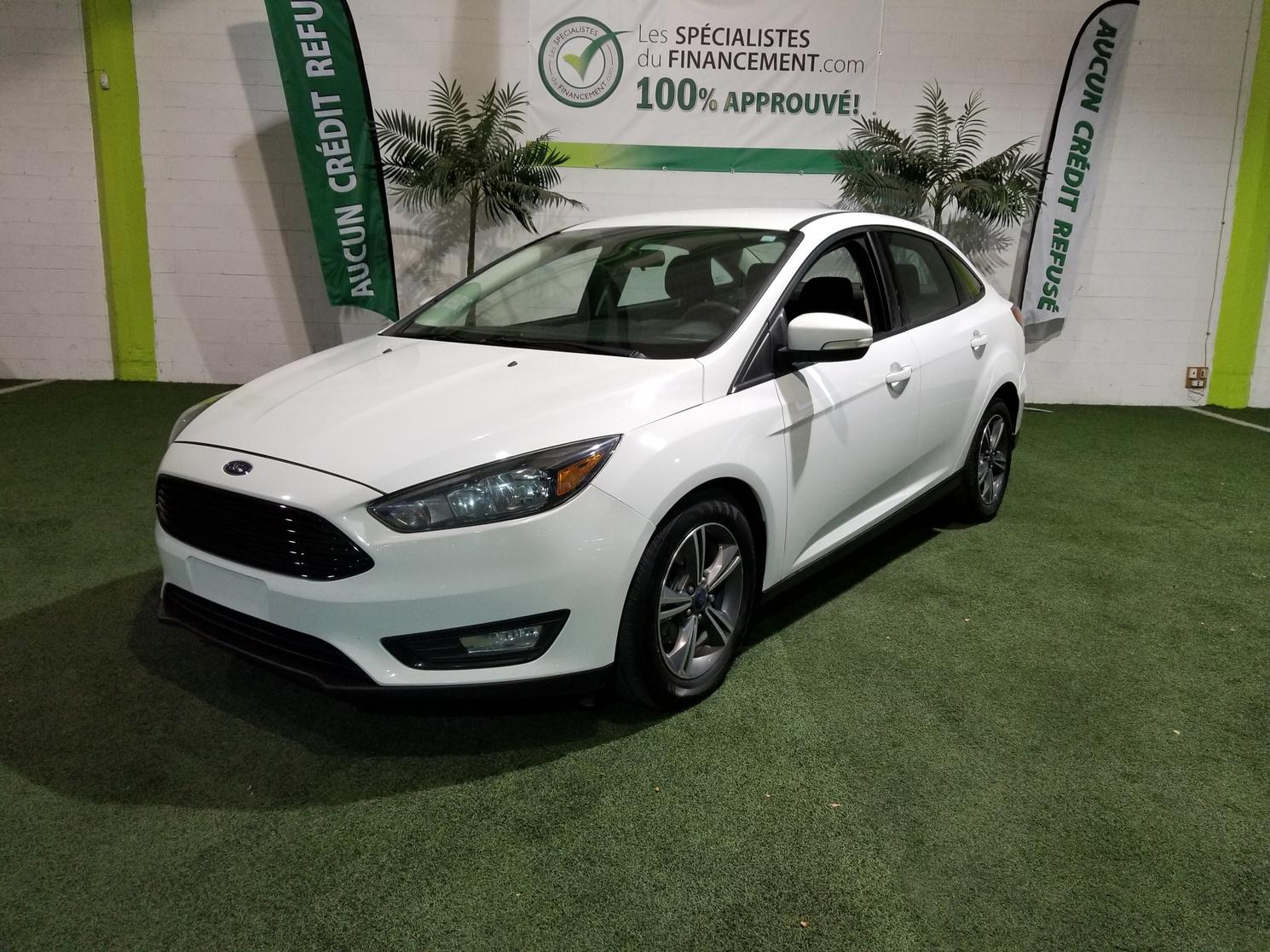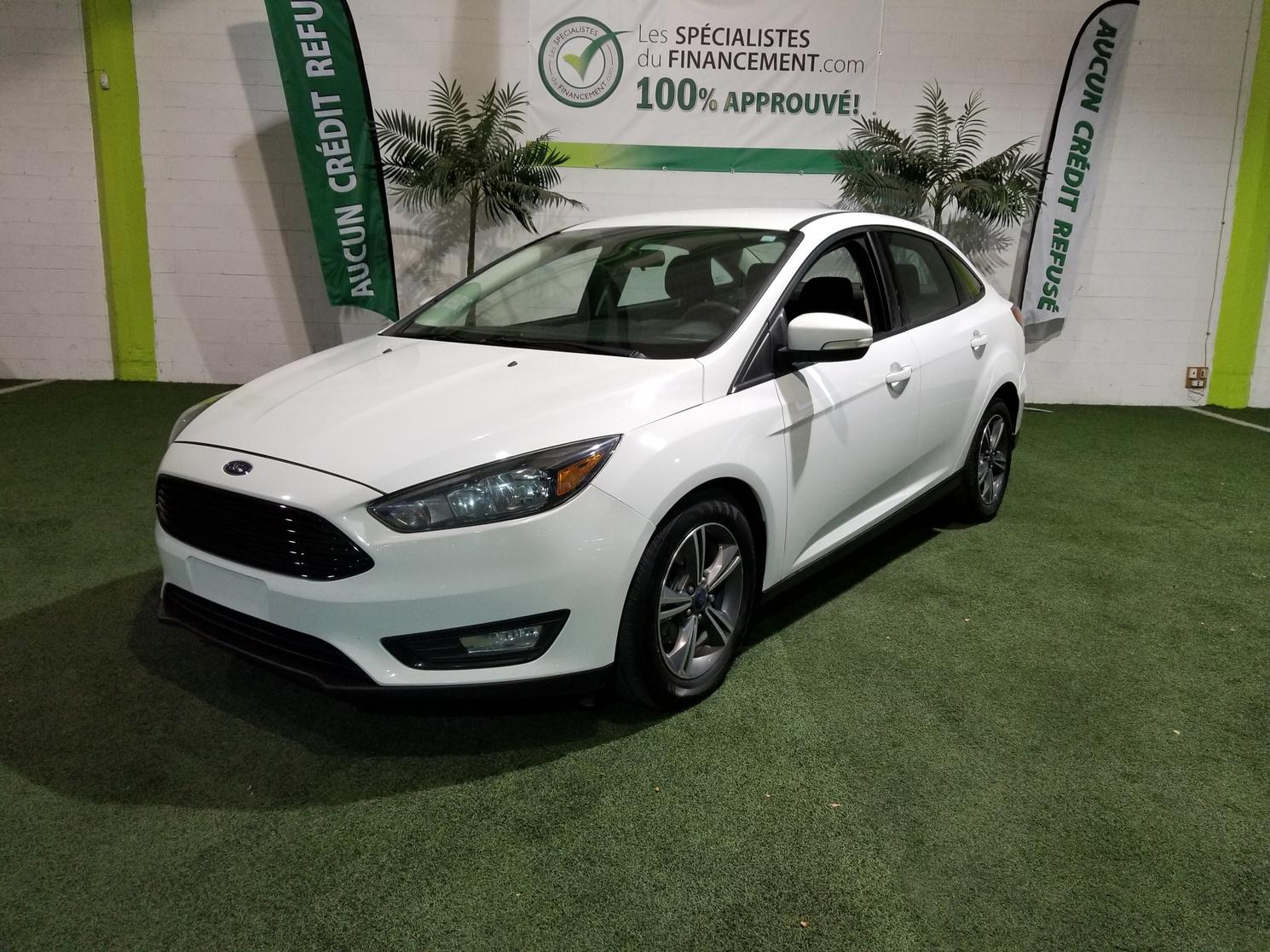 Odometer: 101,900 km
Int. Colour: Black
Ext. Colour: White
Interior Material: Fabric
Fuel Type: Gasoline
Fuel Consumption City: 8.20
Fuel Consumption Highway: 6.05
Transmission: Automatic
Doors: 4
Drivetrain: N/A
Cylinders: 3
Torque: 125 @ 3500
Stock Number: 3406-10
VIN: 1FADP3FE0HL268791
LES SPECIALISTES DU FINANCEMENT.COM.
Vous cherchez une vraie solution pour améliorer votre situation de crédit ? Les Spécialistes du Financement.com vous aideront grâce aux meilleurs programmes de financement disponibles sur le marché s'adaptant à votre situation.
FINANCEMENT APPROUVÉ À 100%* OU NOUS VOUS REMETTONS 500$ COMPTANT !
Nous offrons un vaste choix de véhicules CERTIFIÉS avec des GARANTIES pouvant aller jusqu'à 60 mois. Tous nos financements sont enregistrés chez les 2 plus grands bureaux de crédit au Canada. VOTRE DOSSIER NE PEUT QUE S'AMÉLIORER !
Complétez une demande de financement sécurisée 24/7 en toute confiance grâce au lien suivant : https://CreditOnline.dealertrack.ca/Web/Default.aspx?Token=71663950-7c5b-48de-8ece-378e2b43745e&Lang=fr. Un de nos spécialistes vous contactera dans la prochaine heure ouvrable.
Ce n'est pas le véhicule que vous cherchez ? Laissez-nous travailler pour vous. Nous avons accès à plus de 5000 VÉHICULES AU MEILLEUR PRIX DE L'INDUSTRIE !TOUTES LES MARQUES !
Acura, Honda, Audi Volkswagen, Porsche, BMW, Buick, Cadillac, Chevrolet, Pontiac, Hummer, Corvette, GMC, Saturn, Chrysler, Dodge, Jeep, Fiat, Ram, Alfa Romeo, Hyundai, Kia, Nissan, Infiniti, Jaguar, Land Rover, Ford, Lincoln, Toyota, Lexus, Mazda, Mercedes-Benz, Mini, Mitsubishi, Suzuki, Smart, Saab, Volvo
Visitez-nous au PLUS GRAND CENTRE DE VÉHICULES D'OCCASION INTÉRIEUR AU SUD DE MONTRÉAL située au 1110 boul. Marie-Victorin, Longueuil (Qc) J4G 2H9 ou celle situé au 850 boul. Taschereau, Longueuil (Qc) J4K 5B6.
Vous pouvez également nous appeler sans frais au 1844-770-7780
Nous servons également les villes et les régions suivantes : Montréal, Laval, Rive-Sud, Rive-Nord, Montérégie, Lanaudière, Laurentides, Longueuil, Brossad, Boucherville, Varennes, St-Jean-sur-Richelieu, Châteauguay, Candiac, St-Constant, Anjou, Joliette, Drummondville, Terrebonne, Mascouche, St-Jérôme, Ste-Anne-des-Plaines, Rosemère, Repentigny, Boisbriand, St-Eustache.
*Certaines conditions s'appliquent. Détails en magasin.
** En cas de disparité entre les informations affichées sur ce site internet et de la feuille de vitre cette dernière prévaudra.
Le prix demandé exclus toutes réparations mécaniques. Informez-vous auprès d'un spécialiste pour tous les détails.
We will give you a pre-paid credit card of $100 when someone you refered purchases a vehicle with financing.